Being successful at selling properties is more than having a real estate license or just being well acquainted with your local market. A real estate agent who excels at what they do will possess many other skills and attributes. Having great people skills, an eye for detail, abundant financial knowledge, and an established network of local professionals can often make an agent stand out. In addition to ample real estate knowledge, being a master marketer is an essential quality in an agent.

The real estate market is competitive and complex. For sellers, there will always be other competing properties listed on the market, maybe with better prices or more exciting amenities. For buyers, there may be other bids placed on a property you are interested in that trump yours. When you work with an expert real estate agent who has a thorough understanding of how to most effectively market your property and create an appealing offer, these issues will likely be of little importance to you. If you're making moves in the Paradise Valley, Montana, real estate game, read on for a guide to staying one step ahead of the competition by teaming up with a master marketer.
Better connections
Once an agent has showcased their ability to market properties in an exceptional manner, it is likely that other real estate professionals, buyers, and sellers will take notice and gravitate towards them accordingly. This, in addition to any connections they already had, makes for an expansive and well-rounded network of professionals.

When it comes time to carry out your real estate journey, your agent's connections can help you simplify every step, from completing home renovations to finding your ideal new property. In a field where every interaction and task is heavily people-based, knowing the right people is everything.
Expanded outreach
A real estate agent who is a marketing guru will have not only the right connections but often a large number of them as well. If you're selling a property, the more marketing channels and connections your agent has access to, the more interest your property will receive. Your agent will have the connections to put your property listing in front of the right people at the right time. If you're on the house hunt, your agent's connections will give you access to homes you may not have come across otherwise.

When selling or buying in a luxury market, connections are vital. Luxury properties have more than just local appeal, especially when working with vacation or rental properties. A realtor who is keenly aware of this can tap into national and even international markets.
More listings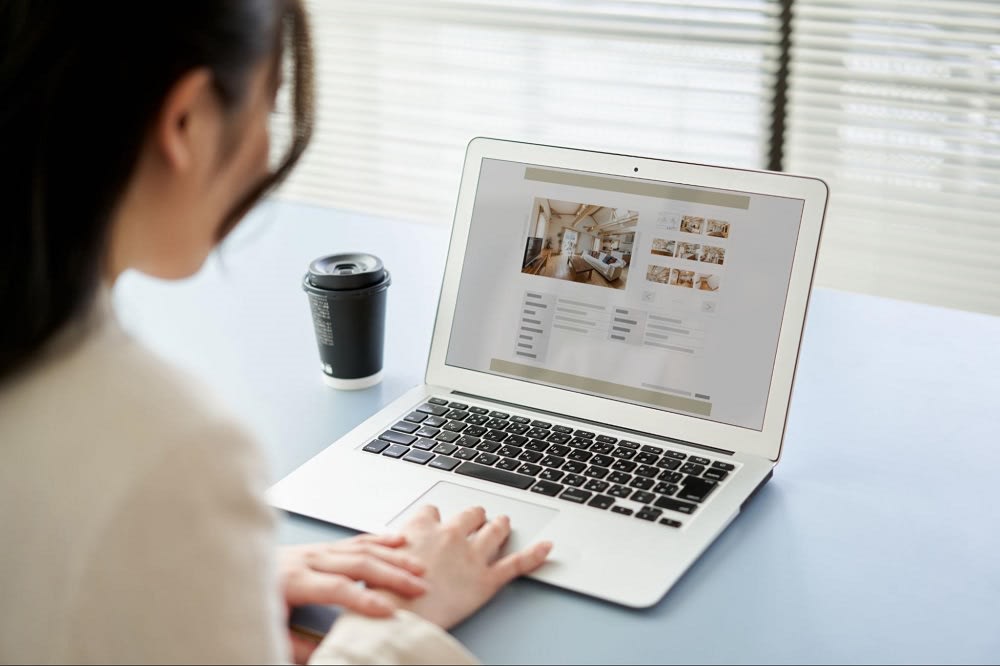 Photo courtesy of Shutterstock

An agent with marketing savvy will know all the right channels to pursue, and they can connect you with even more listings that check all the boxes. This will simplify and streamline your house-hunting journey. If you are looking for a property with specific features or something that may be considered highly exclusive, searching within the proper marketing channels can offer access to pocket listings and other hard-to-find homes.
More reviews to build credibility
In the process of choosing a realtor, someone who is a master marketer will likely have a more compelling presence online and even within their local community. If you are the researching type, it's important to look up reviews to learn as much about clients' experiences with an agent as possible. The insight gained from reviews strengthens your trust in your agent, which is also highly important because you want to move forward with confidence in your real estate journey.
Better people skills
Marketing is a very public-facing way of working. When you see that a Paradise Valley real estate agent has the know-how to market themselves effectively, you can trust that they have solid, tried-and-true people skills that are effective in the real estate climate. Keeping interactions professional but also enjoyable and personal is a must on all sides of a real estate deal. Seeing that your agent knows how to appeal to a crowd and navigate situations that may be difficult will alleviate any stress and uncertainty when it comes to closing your deal.
More successful appointments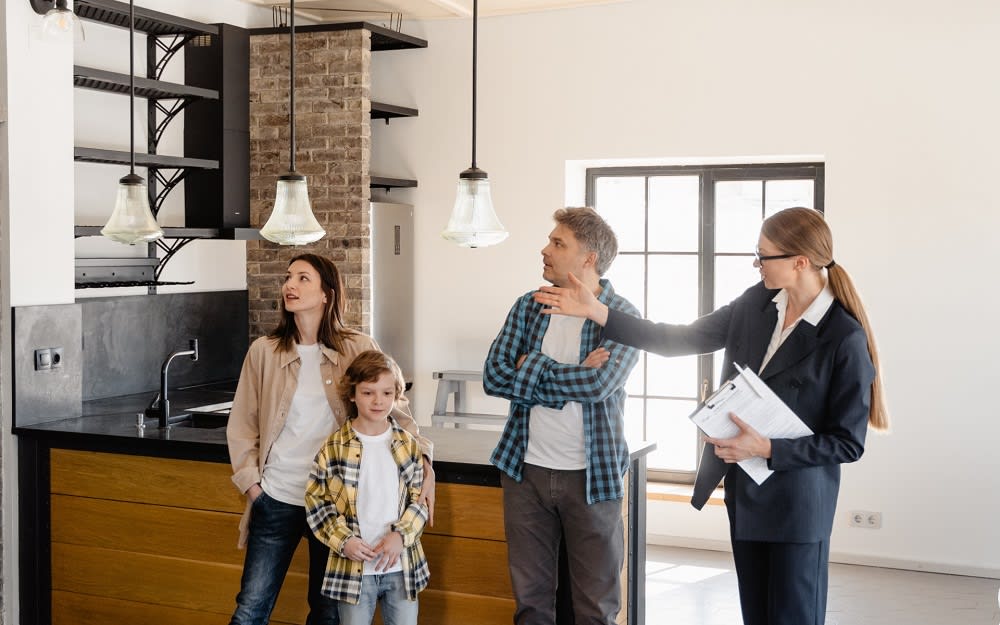 Photo courtesy of Pexels

When your agent has great people skills, it will not only be more enjoyable for you to work with them but for others to do so as well. If your agent has an inviting, personable approach to their profession, you are more likely to have successful open houses and tours, as your realtor's confidence and charisma may entice conversation and questions from prospective buyers.
An expert understanding of the market
Being great at marketing anything requires a thorough understanding of what you are marketing. For a realtor, this means the agent will possess an in-depth knowledge of the real estate market. Having confidence and faith in the professional you are entrusting with your real estate journey is one of the most important aspects for buyers and sellers alike.

Market trends, specifics, and analytics grow and change day by day. Analyzing these factors, adapting to changes, and handling a sale accordingly take a high level of skill and expertise. Furthermore, the ability to evaluate market trends and respond accordingly will assist an agent in tailoring their marketing tactics to fit the current real estate climate. The ability to go above and beyond just listing a home for sale is what makes an exceptional realtor stand out from the crowd. You want to team up with a Paradise Valley real estate agent who has put in the extra effort to become well-versed in marketing at every turn, in every type of market.
If you want to team up with the best of the best, the agents at
Montana Property Brokers
have honed in on their marketing skills to elevate the experience they offer clients looking to buy or sell
Paradise Valley, Montana, real estate
. They're experts in all of Park County, including Livingston, Shields Valley, and of course Paradise Valley. Contact them today to discuss what marketing strategies may benefit you and how to get started toward your goals.

*Header photo courtesy of Unsplash